Over the weekend I decided to jump into a project and complete it from start to finish. I created learntocreate a website which provides a bunch of free and paid lessons which help to teach business, code and design to people looking to learn or wanting to improve their skills.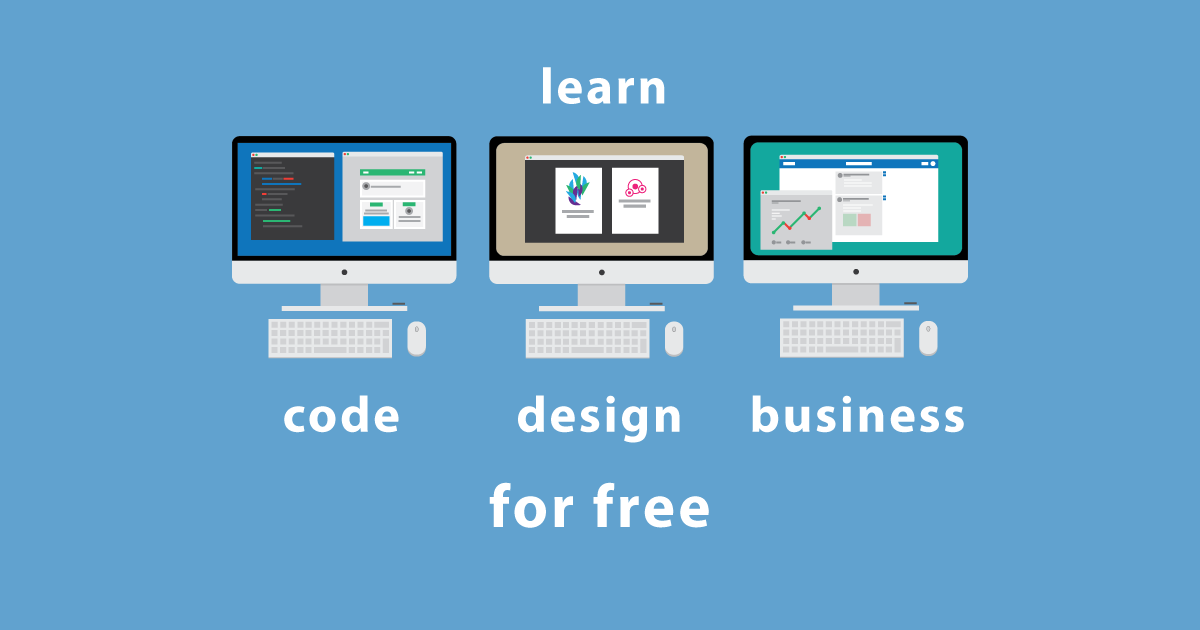 I wanted to both give something back to community which I love and learn a bit more about the industry I am tackling in a bigger venture (education). I thought this project would give me both insight and experience in the field.
The lessons and resources on the site are all personally recommended by me or my friends and have all helped us greatly in acquiring knowledge in the given fields.
I hope some of you find it useful.